Wealth Management
The best of both worlds.
Make your own decisions and express your situational investment views, while working with an adviser to professionalise your strategy. Schedule a call to start collaborating on a truly global, multi-asset-allocation strategy backed by Nobel Prize-winning Modern Portfolio Theory.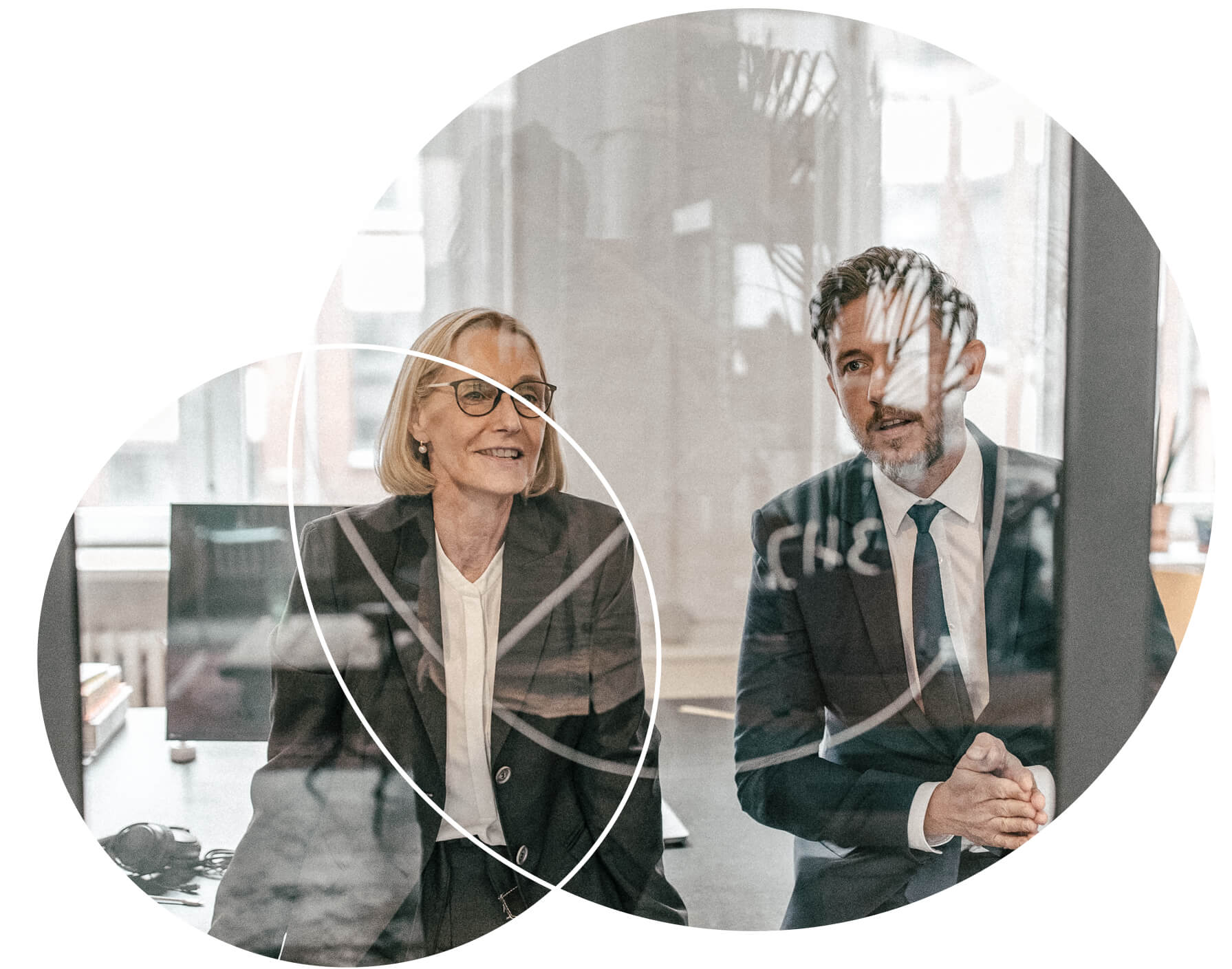 Tailored Advice
Whether you're confident in your own abilities or a first-time investor, we'll tailor a Wealth Management strategy to your specific requirements.
A highly collaborative and extensively researched investment service where all advice is tailored and discussed in detail prior to implementation. Retain complete control of your portfolio, whether outsourcing the management of your specific investments via a managed account or investing directly in the underlying assets.
Equities
Access in depth research and invest in domestic equities settling on HIN via the ASX. Access to a range of international exchanges for direct international equity investments held on custody.
Capital Markets
Access a broad range of ASX IPOs, placements, and investment opportunities across listed and unlisted companies. See exclusive deal flow from our in-house corporate team and distribution partners.
Managed Accounts
Outsource the day-to-day investment decisions for some or all of your portfolio to a team of expert portfolio managers, while working with your adviser to tailor your asset allocation to your objectives and financial goals.
Fixed Income
Invest across a broad range of debt securities on listed bond and ASX markets as well as private / wholesale offerings.
Alternatives
Delve into a range of alternative investments including wholesale funds, private debt & equity markets, structured products, warrants, and real assets.
Derivatives
Hedge, leverage, or protect your portfolio with ASX options. Access cutting edge technology for option traders including live ASX market data, alerts, and analytics.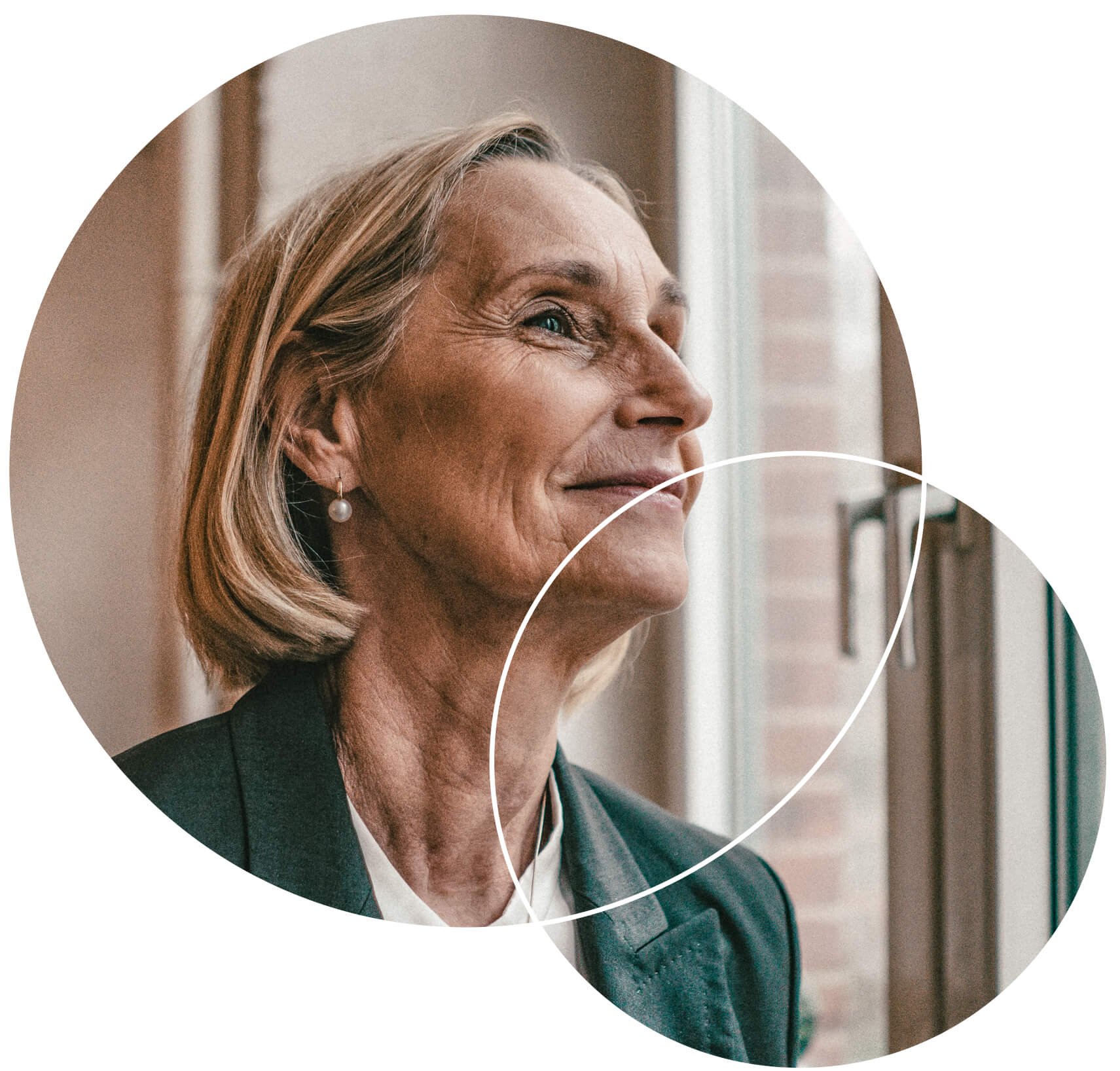 Portfolio Administration
Visualise your performance with Portfolio Reporting and Administration
Track portfolio performance across asset classes and measure volatility and portfolio risk with high-resolution reporting tools. Our administration service handles your annual tax reporting requirements, reconciled daily to ensure total accuracy. Receive monthly statements detailing capital gains/losses, dividends, franking, and other portfolio insights so you're never in the dark.
Platform available on both IOS and Android devices.
Something for everyone
Wherever you are on your journey, we find ways to add evidence-based value to your investment strategy.
Every investor is different. We make it easy to select from one or many of our services, while always having access to an adviser, research, and execution when needed.
Self-Directed Investors
Access to our mobile and desktop trading platforms, with full company data, stock screeners, research and trade ideas, advanced charting on a Chess-sponsored HIN based account at a super competitive brokerage rate.
Managed Portfolios
Our non-discretionary service allows access to portfolio managers who build and manage a multi-asset portfolio tailored to your risk profile and designed to achieve your objectives while you remain in control of the final investment decisions.
Sophisticated Investors
Access Placements, IPO's, Seed and Pre-IPO opportunities that have been rigorously reviewed by our in-house analysts. Our corporate desk deals in a range of offers across debt, equity, and convertible note investment opportunities.
Start a free trial
Access company research reports, market analysis, and investment ideas straight to your inbox.