Corporate Advisory
Find the right investors who will be with you to the finish line.
As an agile boutique corporate advisory firm, our size allows us to focus on finding the most compatible investors for your transaction. Whether you're a listed company, or a start-up ready to scale, we can connect you with the high-quality capital you require.
Mergers and Acquisitions
Looking to acquire, merge, or sell your business? We find bespoke solutions for:
Formulation of an M&A Strategy
Identification of target businesses
Structuring and reviewing deals
Structuring and executing capital raising initiatives
IPOs and Placements
Draw on proven experience supporting emerging growth companies through the process of listing on the ASX and raising future capital.
We work with a network of legal, accounting, and recruitment experts to form your core team to deliver a successful IPO.
Private Equity & Debt Capital
Vested provide a range of capital raising services assisting unlisted companies fund growth strategies through to an ASX listing. Services include:
Offer Documents
Investor Roadshows
Valuations and Modelling
Research & Due Diligence

Graphco Pty Ltd
Lead ManAger and
Corporate AdvisOr

CopperX Ltd
Corporate AdvisOr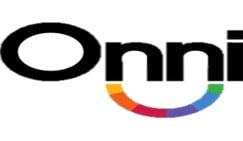 Onni Pty Ltd
Corporate AdvisOr

Source Certain Ltd
Lead ManAgeR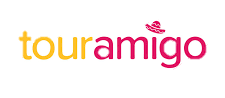 Tour Amigo Pty Ltd
Lead Manager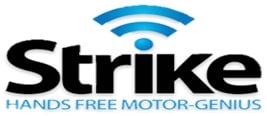 Strike Group Australia Pty Ltd
Lead Manager
Recent Transactions
The Vested Corporate team are actively involved in capital markets
transactions across a range of industries.
A process that gets results.
Schedule a meeting with our corporate team to learn how we take companies through an outcomes-driven process to deliver a successful capital raise.