Investor Relations
We communicate complex messages.
ASX listed companies are often presented with a unique set of challenges when attempting to effectively communicate with shareholders.
Our unique investor relations services provide simple solutions with a clear focus on specific outcomes.
Shareholder outreach
Shareholder Engagement Services
Connect with shareholders
Enhance the capital raised via Share Purchase Plans, Rights Issues, Entitlement Offers, and Options Exercises.
Revitalise your database
Update phone numbers, and collect email addresses to keep investors informed moving forward.
Proxy solicitation
Inform shareholders and predict the outcome of board spills, shareholder meetings, and proxy votes.
Make informed decisions
See the results live using the most advanced platform in the industry.
Previous Shareholder Engagements
How engaged is your investor base?
Connect with your shareholders on an authentic, personal level.
There are times when an informed conversation with a fully qualified financial adviser can be the difference between the success or failure of a corporate action. We provide a bridge for the gap between you and your investors.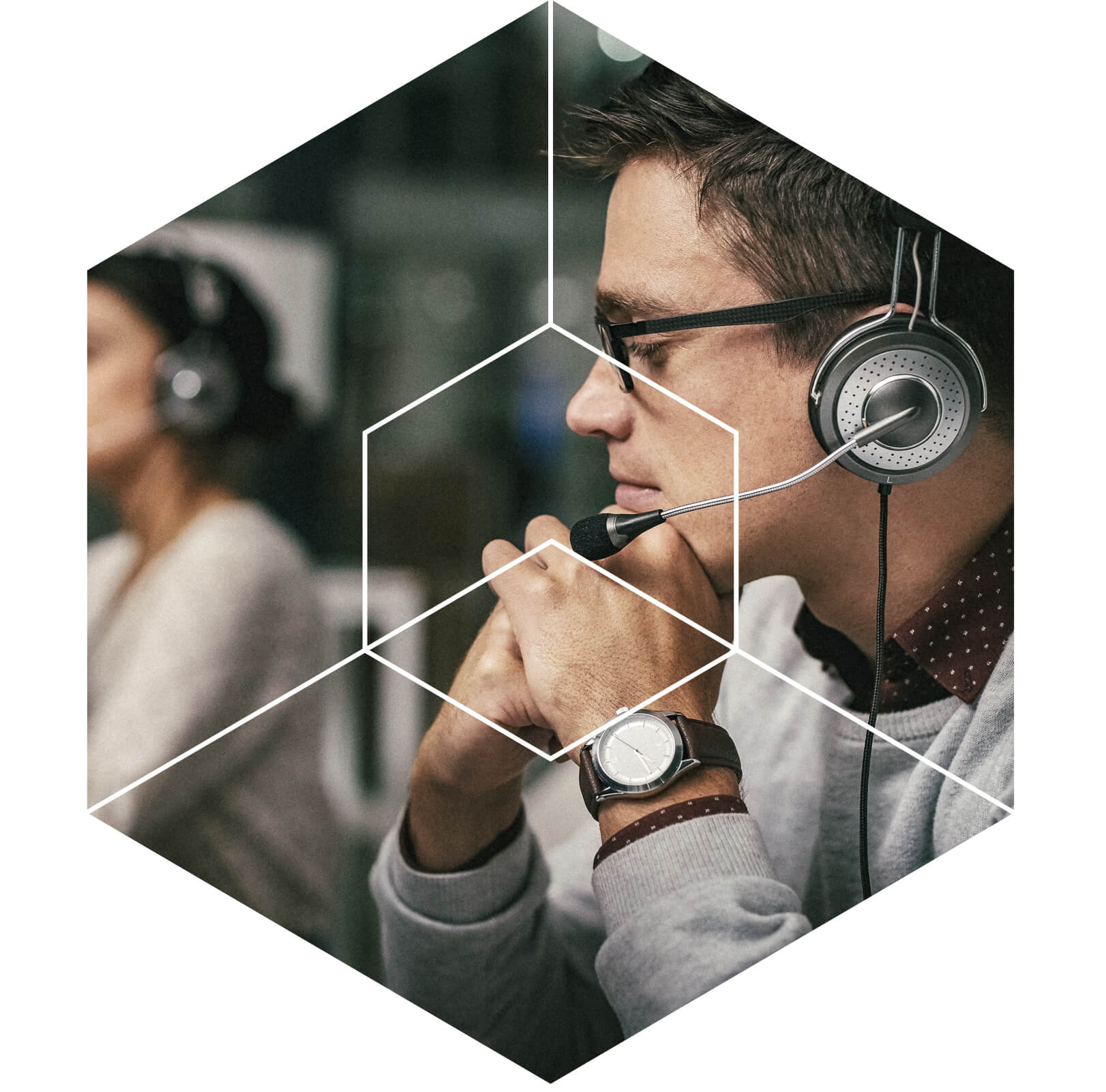 A human touch
We enhance the outcome of Share Purchase Plans, Rights Issues, and other capital raisings providing a personal touch with shareholders leading to higher participation rates when compared to cold mailouts and ASX announcements.
Understanding your story
The fully qualified financial advisory team spends time with management, making sure we understand the company at a deep level to ensure we have productive and accurate conversations with investors, while clearing up any misconceptions.
Experience matters
Helping to establish the concept in Australia in 2010, our core team has a track record of delivering successful investor outreach programs.
Successful investor relations requires a steady hand and flawless execution.
If you're ready to correct course, our institutional services can be tailored to meet even the most complex requirements. Let's talk.